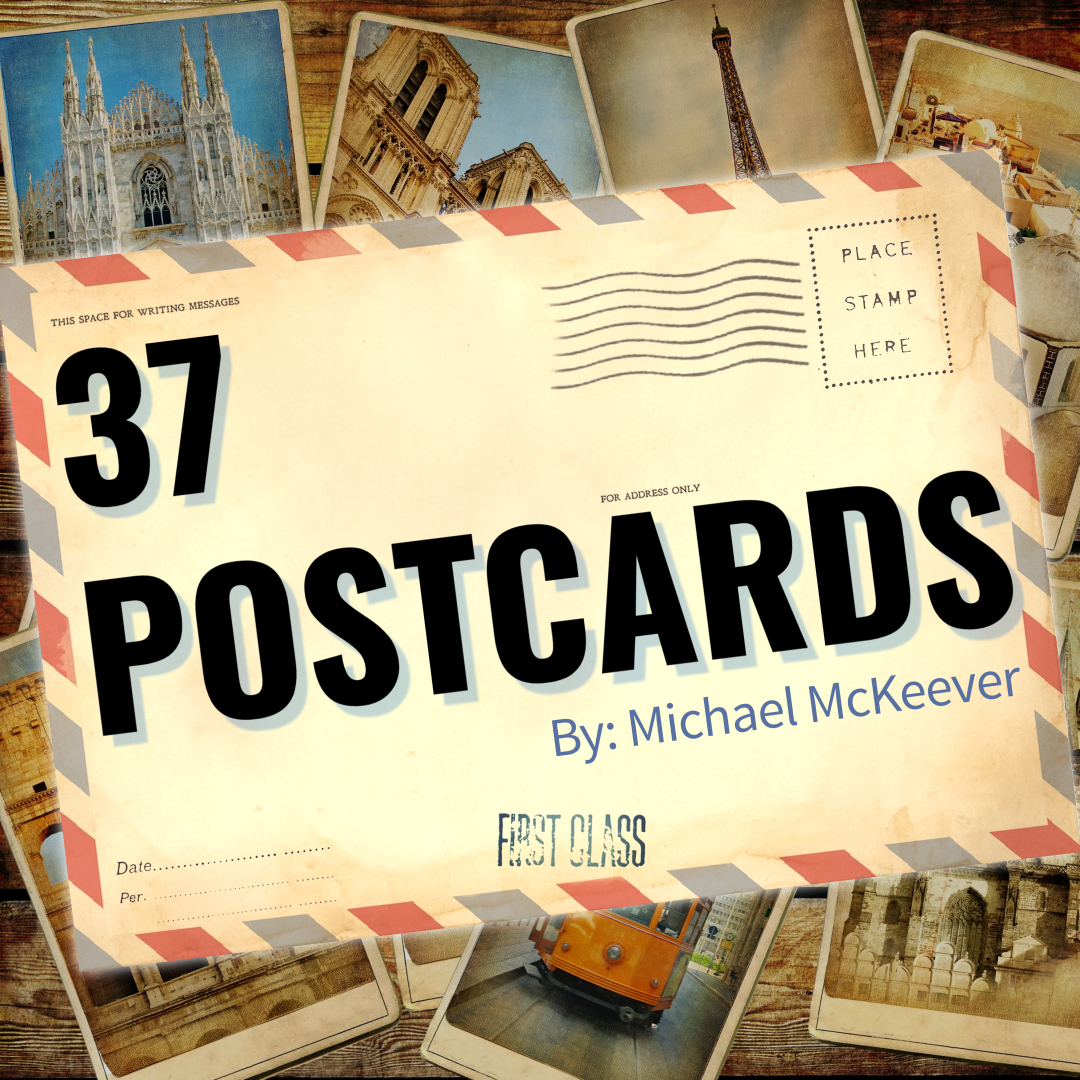 AUDITION NOTICE
August 27 & 28, 2022 2pm – 4pm
Callbacks at 4pm August 28th (if required)
No Appointment Necessary
At The Guild Studio, 80 Queen St S
Produced by:
Michele & Martin Futrell
After years of travelling abroad, Avery Sutton brings his girlfriend to his Connecticut home to meet his family. Things have changed. The whole house is on a tilt. The dog is feral. His grandmother, presumed dead, is alive and kicking. Come and meet his hilarious, eccentric and dysfunctional family to discover if you can, in fact, go home again.
This will be a first come first served audition. No need to book a time. You will be given excerpts from the play to read and you may also be asked to do a cold read of a short monologue.
CAST REQUIREMENTS
Avery Sutton – late 20's to early 30's, bright, likable, perhaps a bit nerdy
Evelyn Sutton – Avery's mother, 50's, lovely and gracious, somewhat oblivious to everything around her
Stanford P. Sutton – Avery's father, 50's, great warmth and dignity, also somewhat oblivious but perhaps by choice
Aunt Ester – Evelyn's sister, 40's, the ultimate homemaker, sweet but with a mischievous side, a bit daft but surprisingly insightful
Gillian Moore – Avery's fiancée, 20's to early 30's, beautiful, sweet but with an edge, a rhinestone wanting to be a diamond
Nana – Avery's grandmother, 97* years old, half-deaf, half-blind and foul-mouthed!.    *Some flexibility with age
Email auditions@playersguild.org for more information.